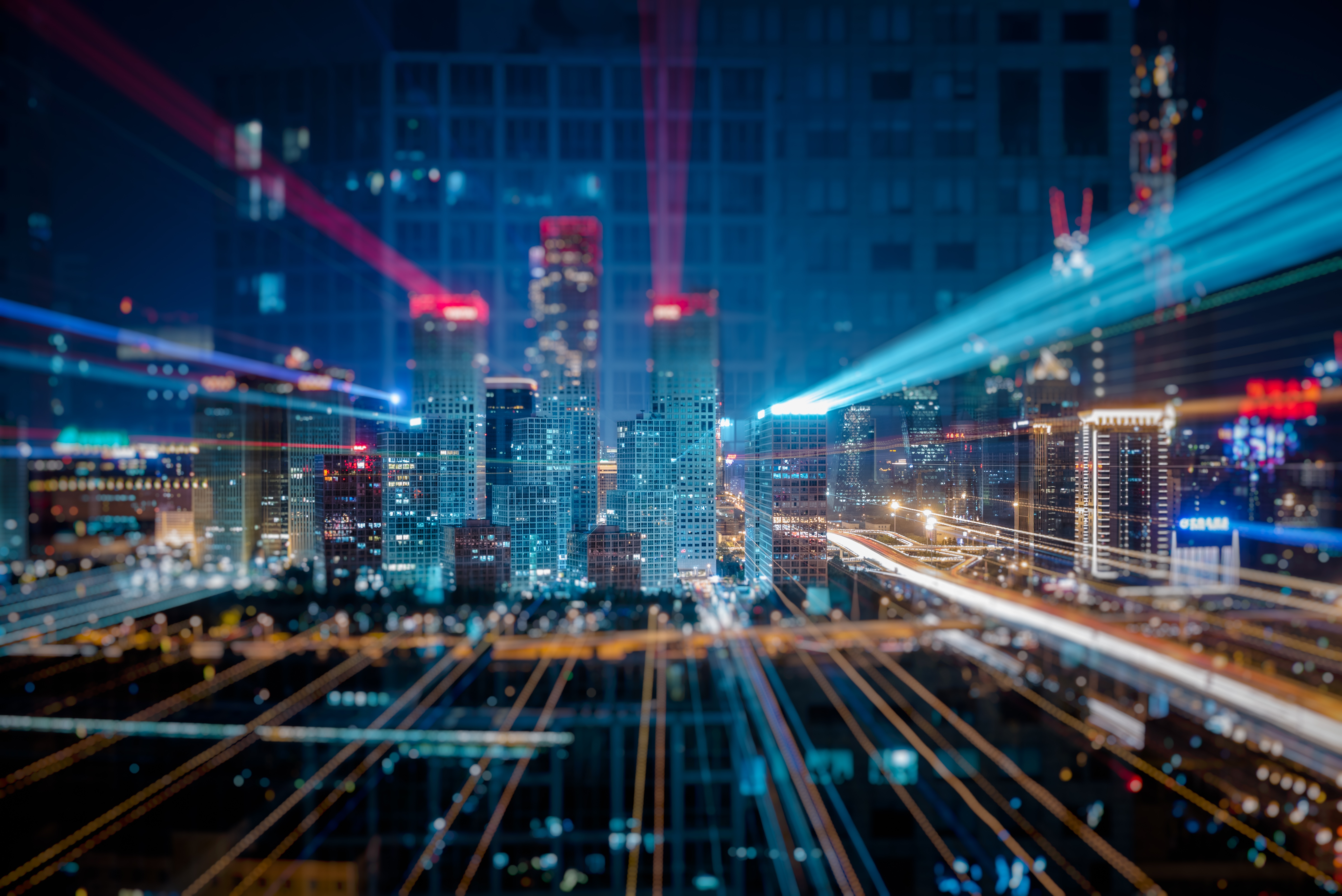 April 05, 2018
Nutanix with IBM Power® Systems – Hyperconverged Infrastructure to Empower Your Data Centres
Read More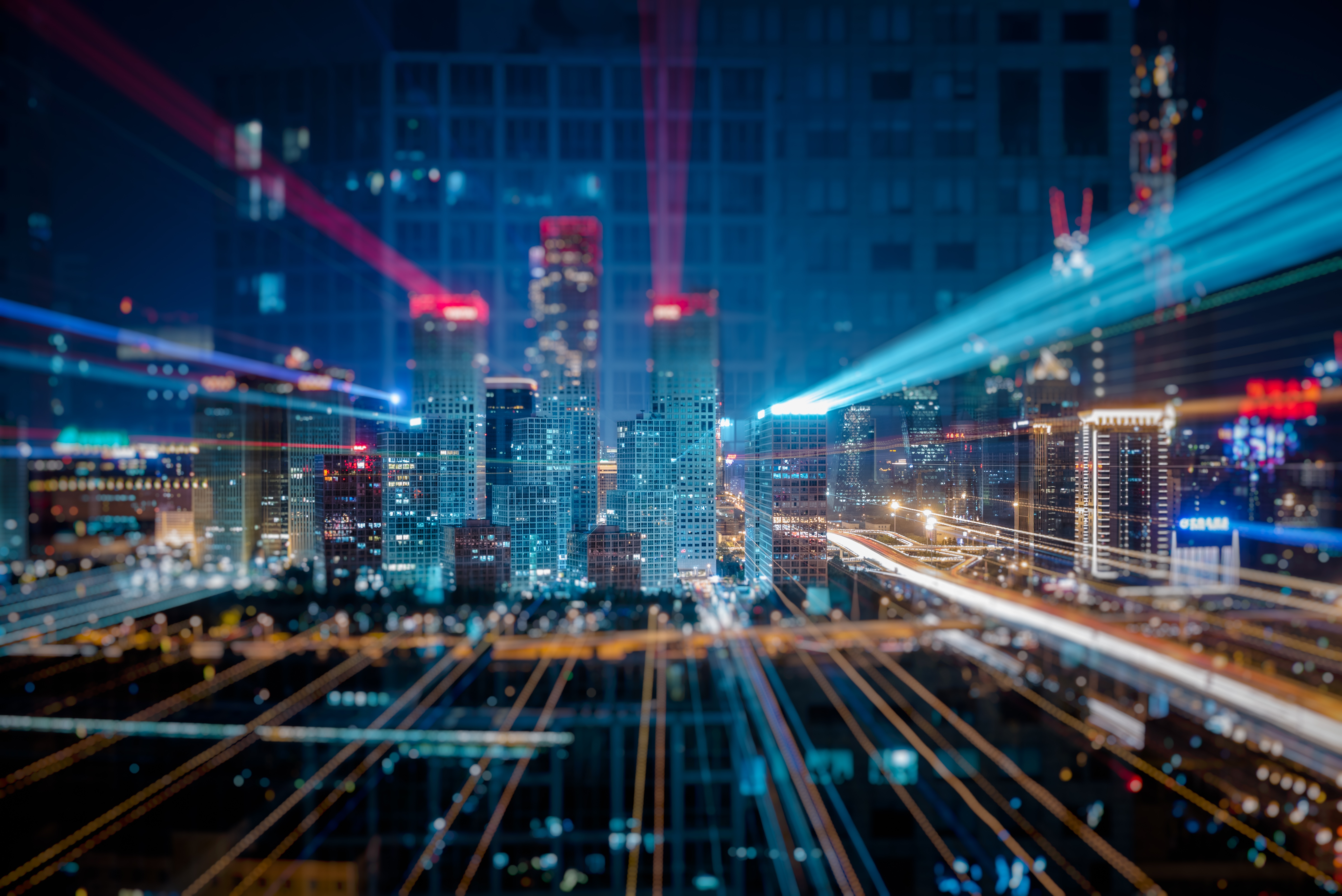 April 05, 2018
Nutanix with IBM Power® Systems – Hyperconverged Infrastructure to Empower Your Data Centres
Read More
Managed Services Help Make Cloud Computing Efficient, Agile and Secure
What's the best way to integrate your in-house datacenter with a public cloud provider, so as to provide local support to all your company users? How can you take advantage of the efficiency, agility, and security available on the cloud? There are tremendous benefits offered by cloud computing, and they help ensure that your workload mobility can be managed optimally. In order to get maximum benefit and keep your organization at the cutting edge, you need a managed services provider and a clearly defined cloud strategy in 2017.
Read More
Topics: AIX, cloud computing, managed services, power, Private Cloud, cloud
Opt for Managed Services for Your Company's Cloud
More and more companies are opting to bring operations in-house. While this approach works for many departments, it is crucial to weigh the pros and cons of having different IT roles staffed within your organization. It can make a lot of sense for customer service and sales reps to work in-house, but for IT management and core IT services, you should be aware of the benefits that working with managed services can provide.
Read More
Topics: AIX, cloud computing, managed services, power, Private Cloud, cloud